Raeyhon was born in The Hague, the Netherlands, but at the age of two, his Caribbean-born and bred parents moved to Curacao. Raeyhon was raised on Curacao, where he completed his primary and secondary school education. Throughout his childhood, Raeyhon spent a majority of his school vacations visiting his extended family in St. Maarten which led to an affinity for the island of his father's birth. These visits continued after Raeyhon left Curacao in 2009 to study in Groningen, the Netherlands.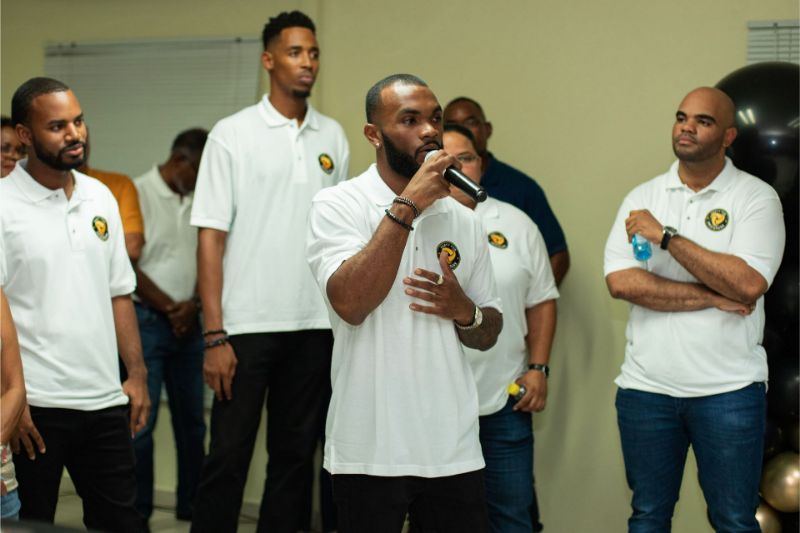 He completed his Bachelor's in Dutch Law at the University of Groningen. Throughout his Bachelor's program, Raeyhon took an interest in Kingdom Law, which he saw as an avenue to gain greater understanding of how our democracy works, in particular regarding the islands' relationship with the Netherlands. He pursued this field to further his studies, and in 2015 completed his Master's in Civil Law with a special focus on Rent Law and Kingdom Law.
That same year, Raeyhon made the decision to join his parents, who by that time had moved to St. Maarten, on the Friendly Island. In 2016, he began his tenure as a civil servant within the Ministry of VROMI, working for the Department of Domain Affairs.
In his free time, Raeyhon enjoys going to the gym, practicing mixed martial arts and spending quality time with parents and daughter.