Who We Are
In 2017, a group of young, dynamic and forward-thinking St. Maarteners came together with one objective in mind: to establish a political association that truly left 'the norm' behind. To map a true vision for St. Maarten and then realize that vision with action.
The PFP's initial focus will be to inform the wider population of St. Maarten about the electoral process, the political climate and the political landscape in which we exist. Nine years after 10-10-10, many people, in particular our most vulnerable groups, are unaware of how this country functions. We firmly believe that an informed voting population is a powerful and progressive voting population.
We do have political aspirations; it is our goal to contest the country's Parliamentary elections, in compliance with the rules and requirements as stated in the Landsverorderning Registratie en Financien Politiek Partijen (in English – the National Ordinance of Registration & Finances of Political Parties). If elected, we will aim to work with, when it is in the best interest of the country, other political parties and entities having compatible aims and purpose, in order to work towards our further objectives, which are: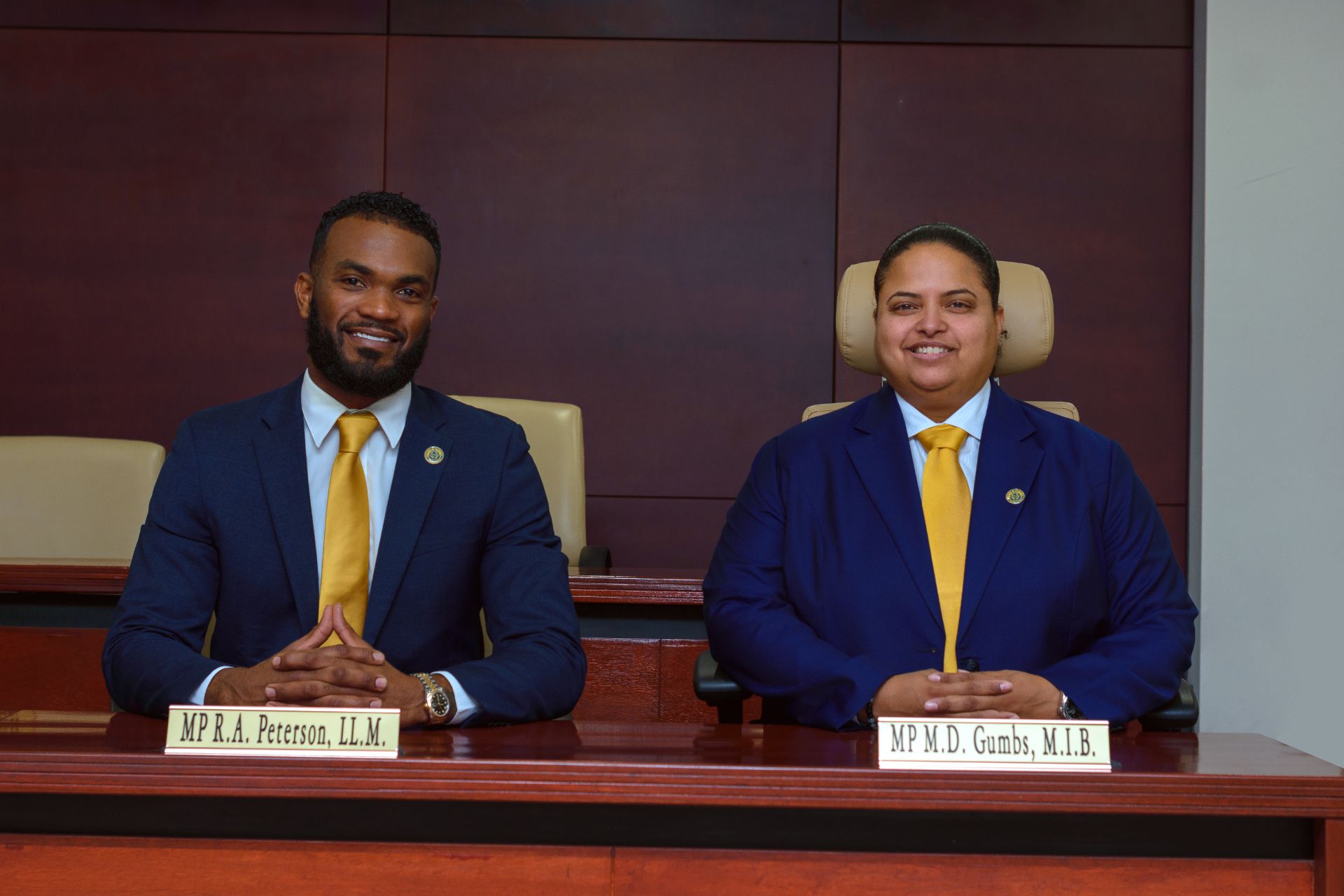 Vision
·
Strategy
·
Action
Progress
A vision, and the actions needed to realize it, must be guided. The Party for Progress holds at its core seven key tenets that will sustain and guide the Party throughout its existence and govern its conduct:
We are in this together, St. Maarten.